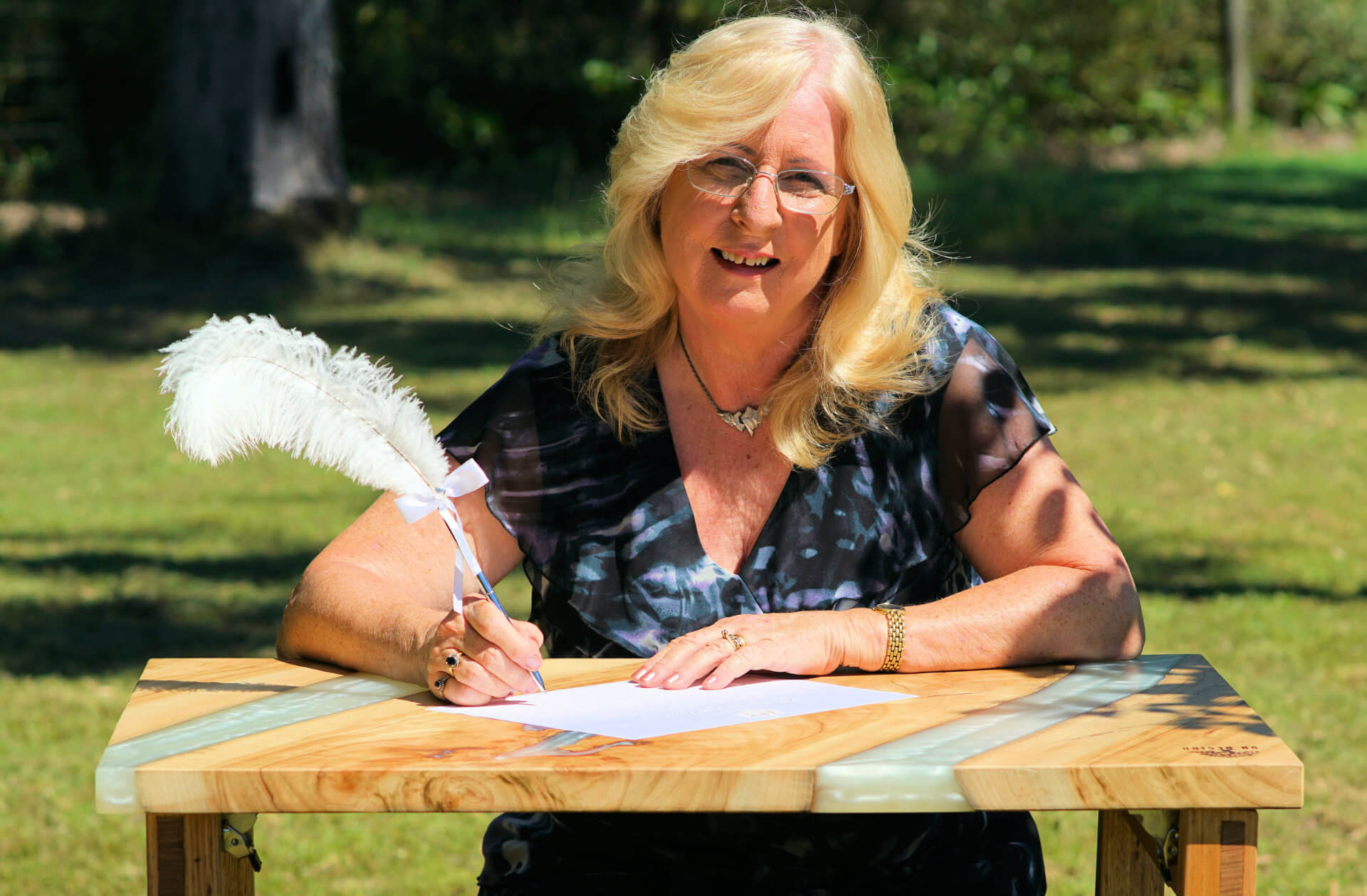 Caring  Professional Marriage Celebrant
Tania Marsh
Caring  Professional Marriage Celebrant
Tania Marsh
Based in Tamborine, QLD, Australia
As a professional Marriage Celebrant giving the highest level of Customer Service to all my Couples is important to me, and tailoring that service to suit you and what you want from your Marriage Celebrant and your Marriage Ceremony.
I want to help to make your Wedding Day one that you and your Family and Friends will remember in your Hearts forever ​for all the right reasons!
If you want a happy, caring Celebrant for your Wedding Day, please contact me and together we can turn your Wedding Day Dreams into your Wedding Day Reality.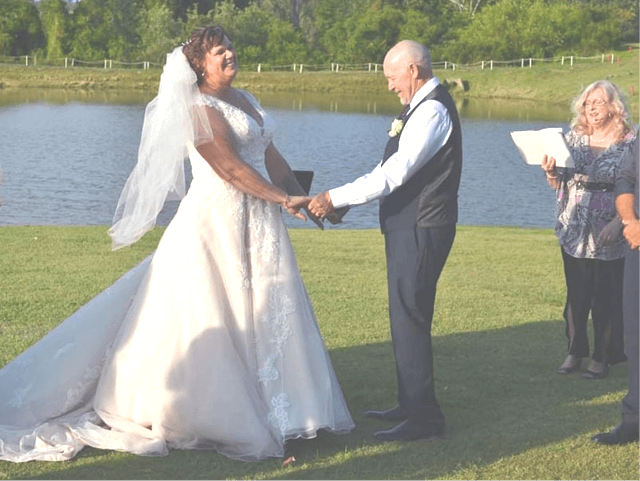 About Tania
When I am not "Celebranting" I love to spend time with my family, my Husband Trevor, my horses Banjo and Doctor K and dogs Merlot and Shiraz.
Positivity is important to me and a 'can-do' attitude goes a long way.
I always thought that there was a good book in everyone!
One day I will sit down and write mine – it will be a Love Story – naturally!
And it will be based on my life with the man of my dreams – Trevor.
But that is a long way off, as I believe that we are still at the beginning of our Love Story …  ​with many more chapters left in us yet!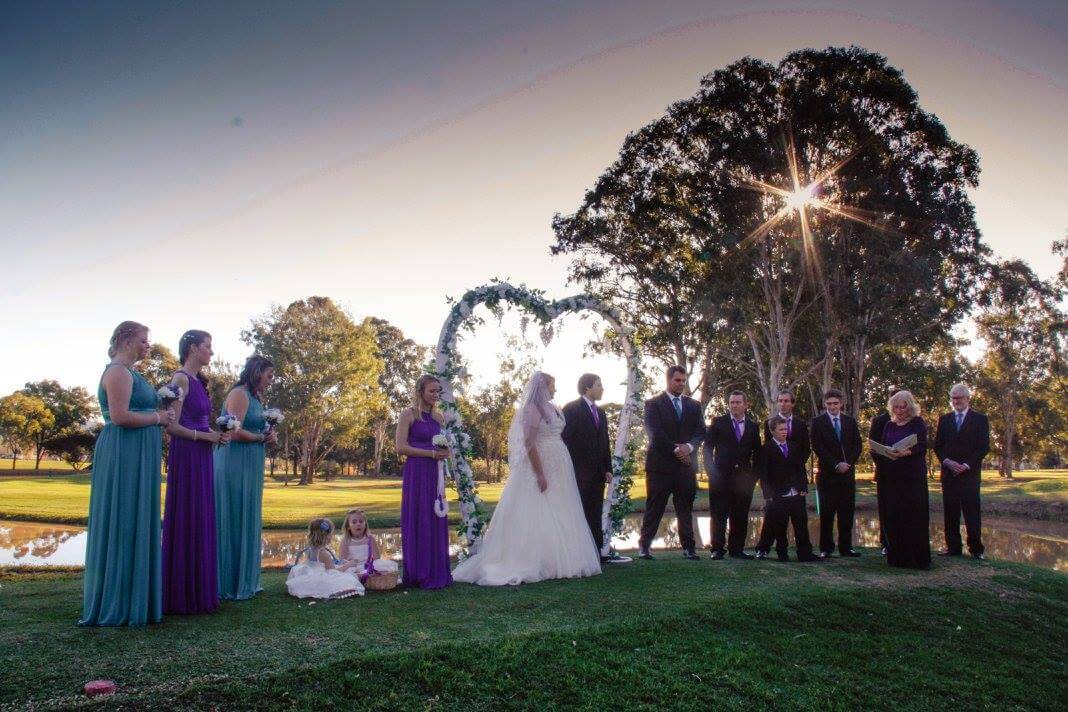 Weddings
Your wedding day will be one of the happiest, most wonderful days of your life. Share your dreams of your perfect wedding day with me and together we will make your wedding day dreams your wedding day reality.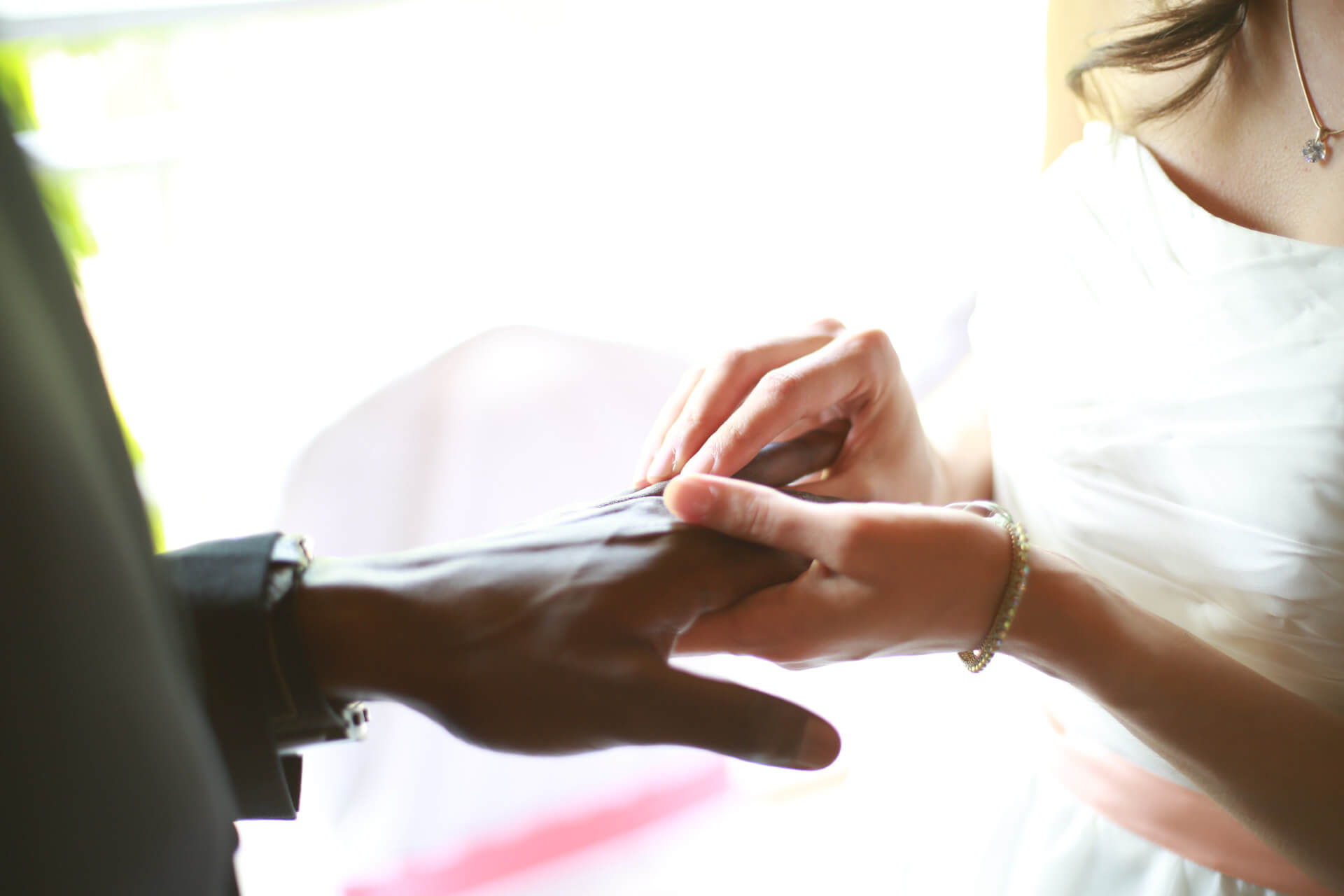 Commitments
If you are looking for something less formal, but want to share your love, your joy and your happiness with family and friends, a commitment ceremony could be the ideal solution for you. The perfect way to dedicate your future to the love of your life.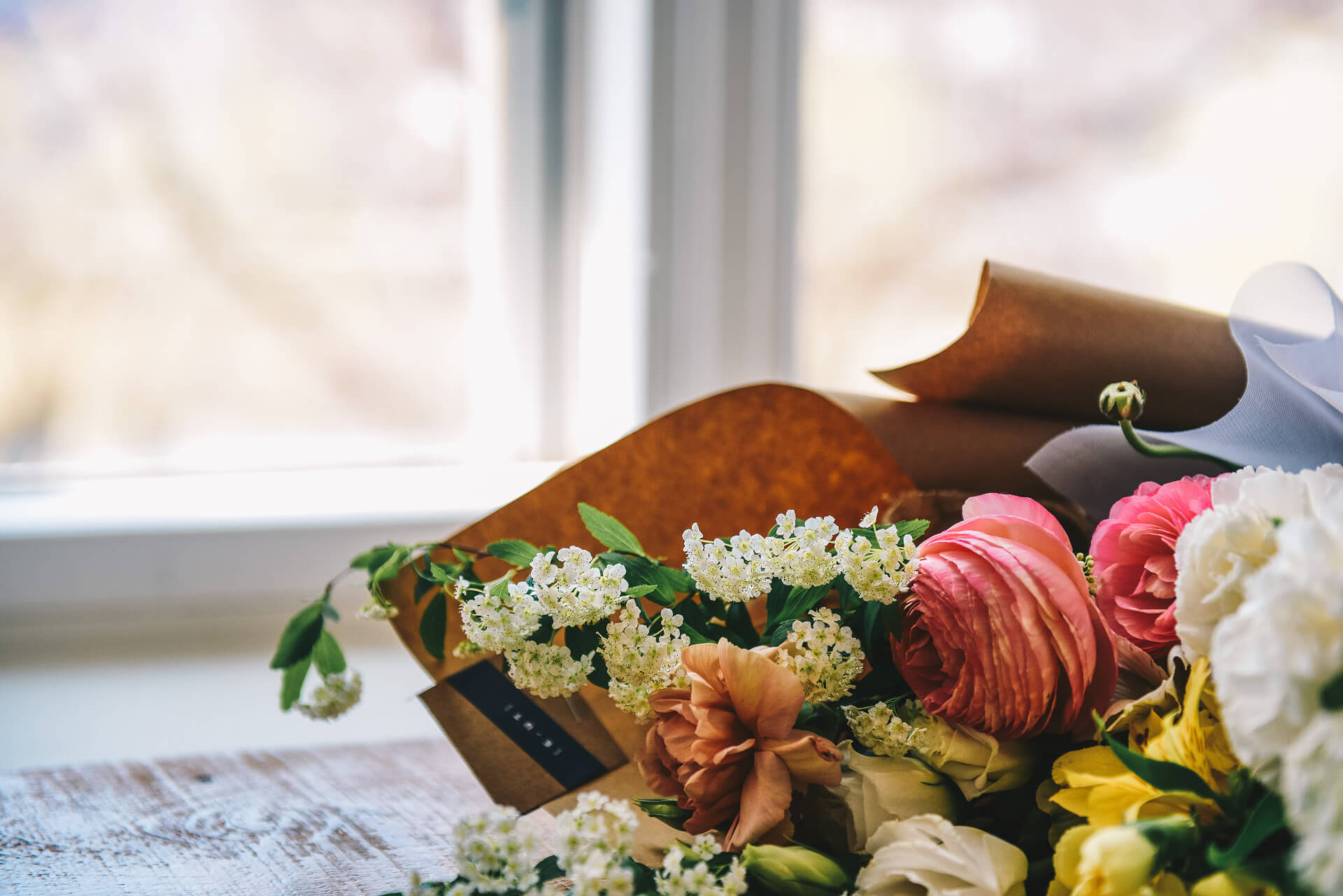 Funerals
Saying farewell to someone you love, who has passed away, is something we all must face, at some time. I would like to give my heartfelt thanks to all of those people who have entrusted me to celebrate the life of their loved one.
Our  first  meeting
This is where the excitement starts, where we begin to plan your once in a lifetime Marriage ceremony. Please bring all your ideas, hopes and dreams with you, to share with me.  The journey to your perfect marriage ceremony has begun.

The legal stuff
There are legal requirements for anyone wanting to marry in Australia. In your celebrant welcome kit I explain, in plain English, what they are, the forms that need to be signed, and the identity documents you need to show me.  If filling out forms is not your thing, no worries, I'll complete all the forms for you to check and sign.

Writing your ceremony
There are many highlights in your marriage ceremony: the entrance, saying your Vows, being pronounced as a married couple!
The ceremony I write for you will be uniquely designed to celebrate you as a couple, your love, and to celebrate the beginning of your forever future.

Rehearsal if needed
I highly recommend having a rehearsal about a week or so before your Wedding day. Ideally, at your chosen wedding venue.
I believe that a rehearsal helps to make your wedding day run smoothly. Rehearsals can be such fun, and no, there is no extra charge for your rehearsal.

Help with your vows
Saying your marriage vows to one another is one of the most magical, amazing moments of your life.  If you would like help in writing those words, please ask me. I have resources and ideas that I'd love to share with you.

Your big day
Your wedding day will be one of the best days of your life. The day you join your futures together forever. I will be at your wedding venue at least 45 minutes before the scheduled start of your ceremony.  Your day is so special I'll not share it with anybody else.
Testimonials
Kind words from couples Tania has recently officiated
We just want to say a massive thank you for the beautiful ceremony you conducted for us. Everyone was complementing how amazing the ceremony was and yourself. 💕
We had our original celebrant cancel when Tania jumped in last minute for us. Right from the start we knew it was going to be an amazing ceremony! Tania really involved the guest and made the whole ceremony fun. I'm so glad we had the privilege of having Tania as our celebrant our wedding would not of been the same with out her.
Tania made me feel that I was the only Bride in the World. How special is that?  From the first moment I spoke to Tania on the phone I knew she was the Celebrant for us, I just knew that she would add to our Wedding day.  Tania listens, she understands and the Ceremony Tania wrote was perfect, exactly what we wanted.  Thank you Tania – you rock girlfriend!!!
Thank you so much for everything you have done for us it was a unforgettable day. Your personal touches to the ceremony made our day even more special.
Tania is such a lovely person, she makes you feel so comfortable whilst planning your special day! she designs your wedding ceremony to fit your individual love stories which makes your day all the more special and all about you! I have been to so many weddings hosted by tania and all equally amazing! Highly recommended!!!